WOO HOO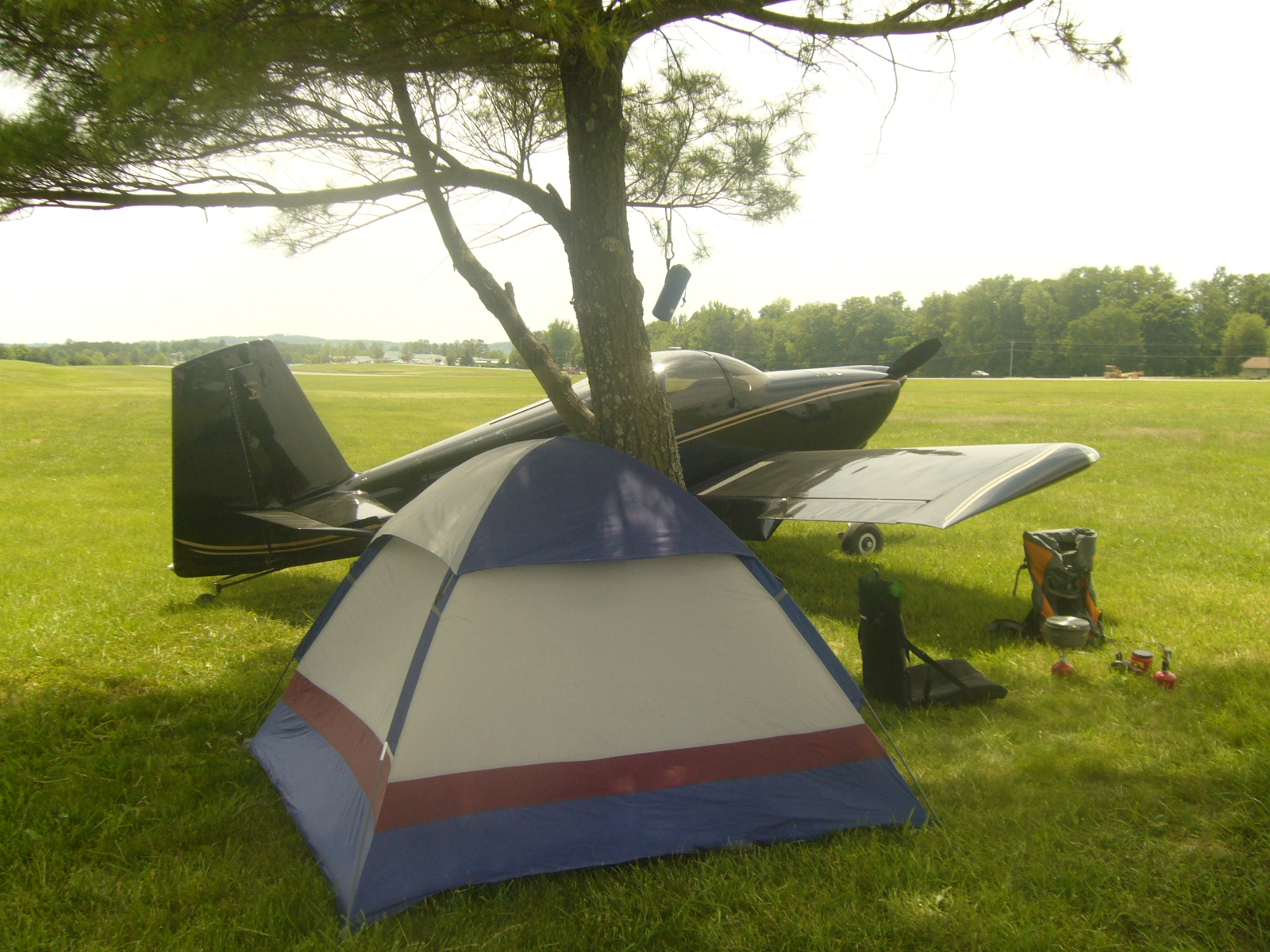 Life is Good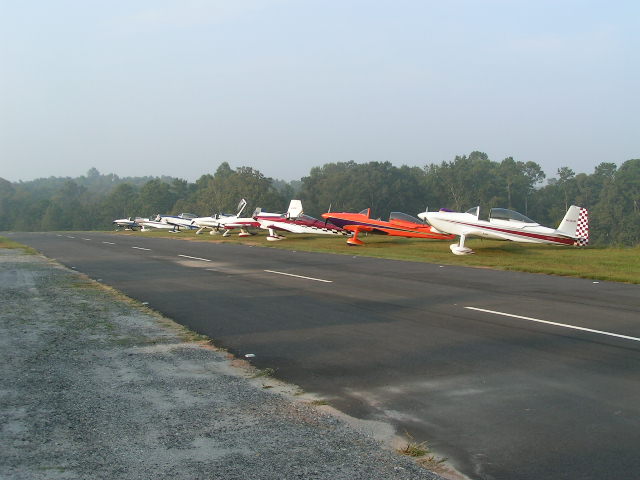 This is what it's all about. The is a group from TeamRV and Ohio Valley RVators FFI cardholders at a small airport where staging took place prior to a flight to Serfi to perform at the airshow. Cross country or upside down, these are the airplanes.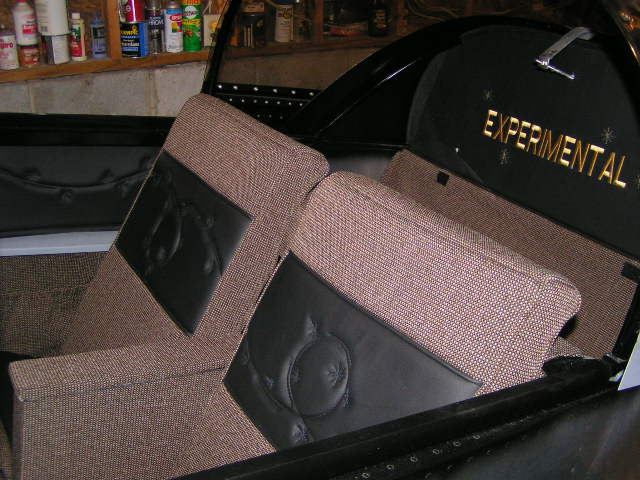 I had my interior custom made by Abby at Flightline Interiors (do a google search it will be worth your effort). Abby provides, in my opinion, the most complete, professionally made interiors available for RV's. In addition the price is right and the service is beyond reproach. Great, great person to deal with.
In addition, I built the center armrest out of some left over alum. The cushion on top is made out of two layers of an old scuba wet suit. You can also find neoprene in the camping section of most sporting goods stores.